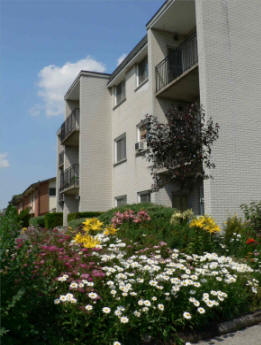 SMALL BALANCE COMMERCIAL REAL ESTATE FINANCE
...it's all we do, and we do it well.
Vista Mortgage Corp. is the recognized leader in Small Balance Commercial Real Estate Financing, which is commonly defined as commercial loans up to $5,000,000. Throughout select national markets, we finance Apartments, Mixed-Use properties, Gas Stations, Retail/Office buildings, Commercial properties, Restaurants, Rooming Houses, Auto Repair/Auto Body facilities, Light Industrial buildings - and other property types. We are also well known for our "Non Conforming" Construction/Rehab program.
We always offer intelligent solutions to common problems regularly encountered by small balance loan borrowers. This philosophy has been proven successful time and time again as we have financed transactions declined by commercial banks other mortgage companies.
Please explore our site and contact us to discuss and discover how our programs can solve your financing problems and fulfill your financing needs.