Apply for Financing
To begin, please download, complete, and fax the documents supplied below to 978.296.3473. If you are interested in the full documentation program, kindly supply 2 years personal and business tax returns. Photos are required; kindly email interior and exterior photos to jmottola@vistamtgcorp.com.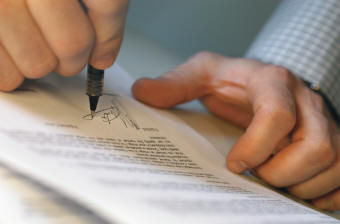 Please complete all forms as fully as possible! This will expedite the approval process.
Fax the forms to 978.296.3473.
You will be contacted ASAP regarding your loan request.